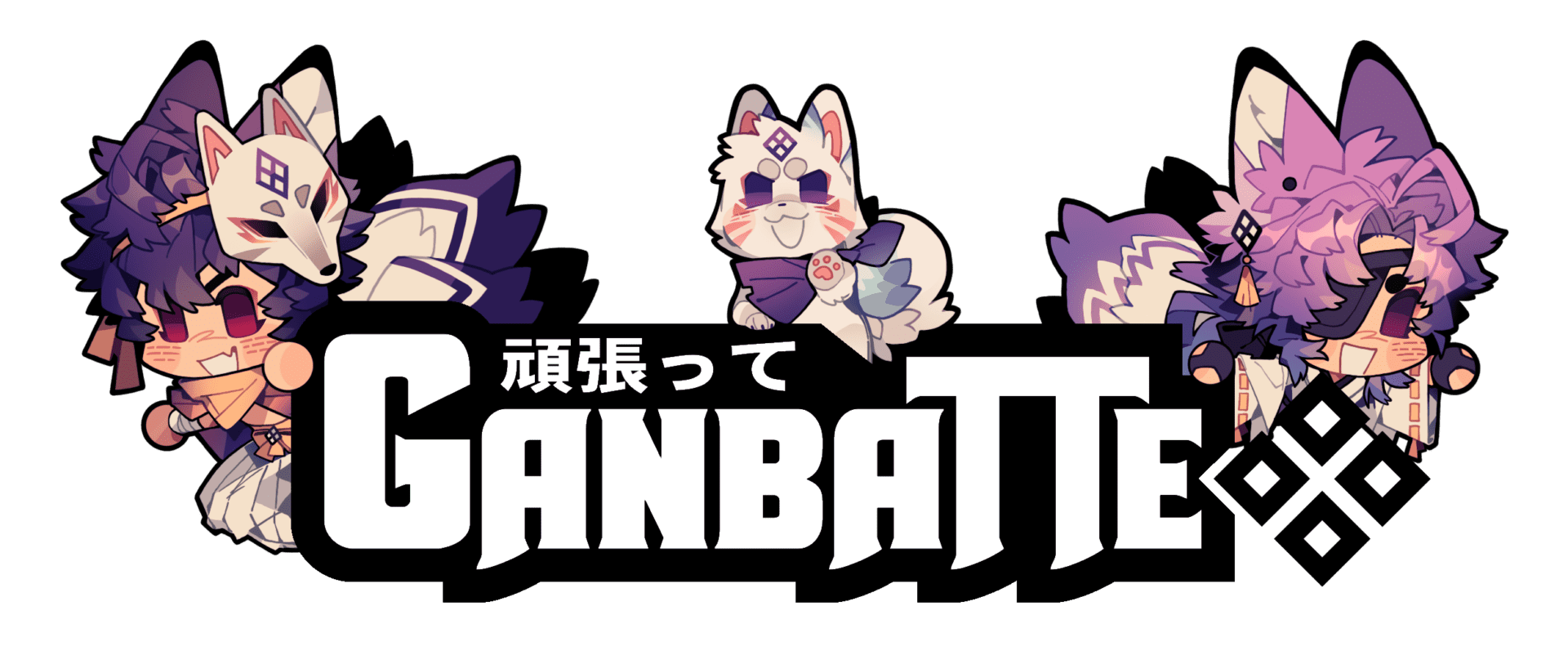 Ganbatte Convention Inc. is a non-profit organization dedicated to promoting the rich tapestry of Japanese and Asian media and arts within the heart of Saskatoon. We plan and host diverse events year-round, all leading up to our eagerly anticipated annual anime convention in August.
Our team comprises devoted volunteers who hail from the vibrant local communities of Saskatoon, uniting enthusiasts of anime, comics, and gaming under one inspiring banner.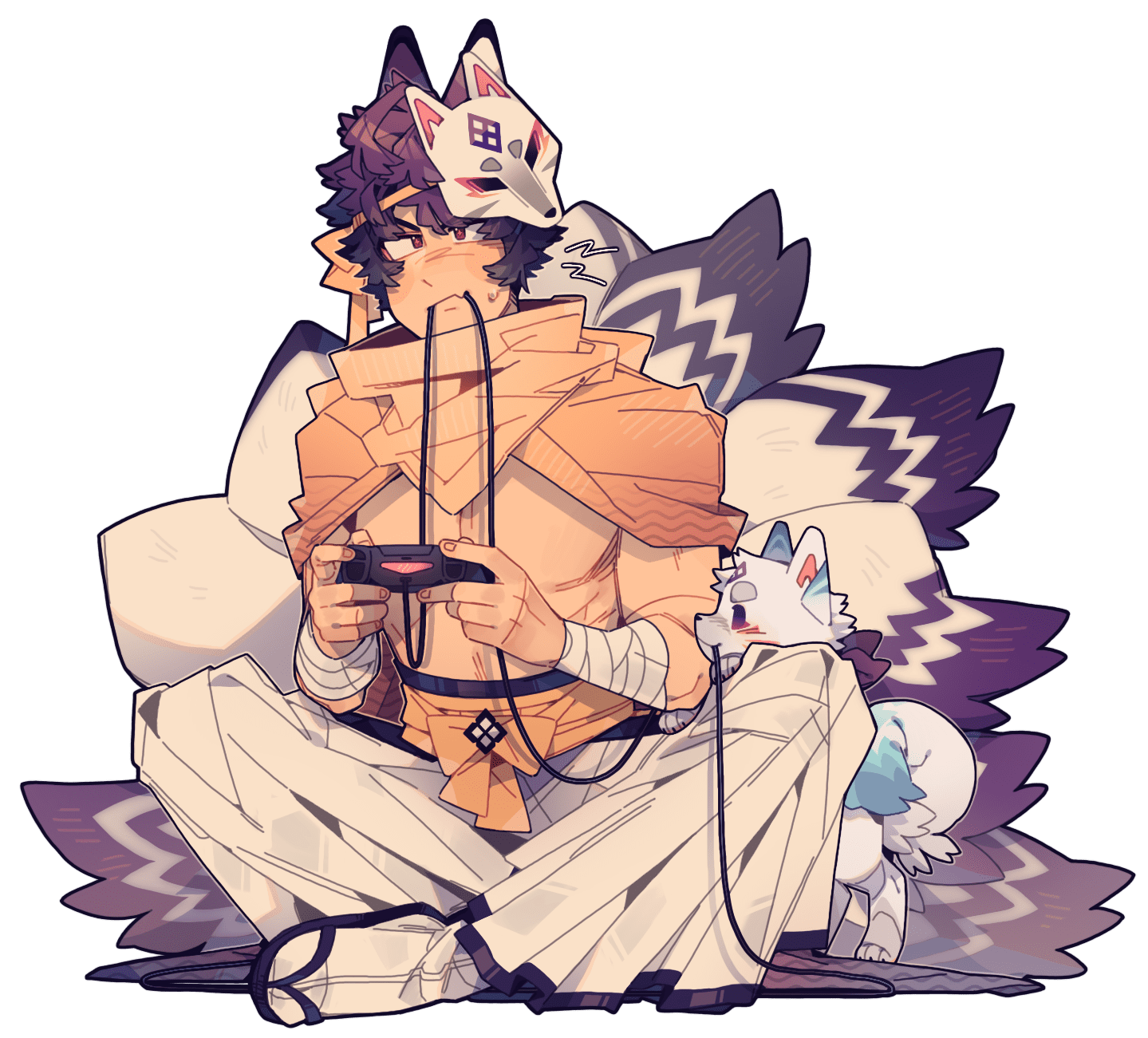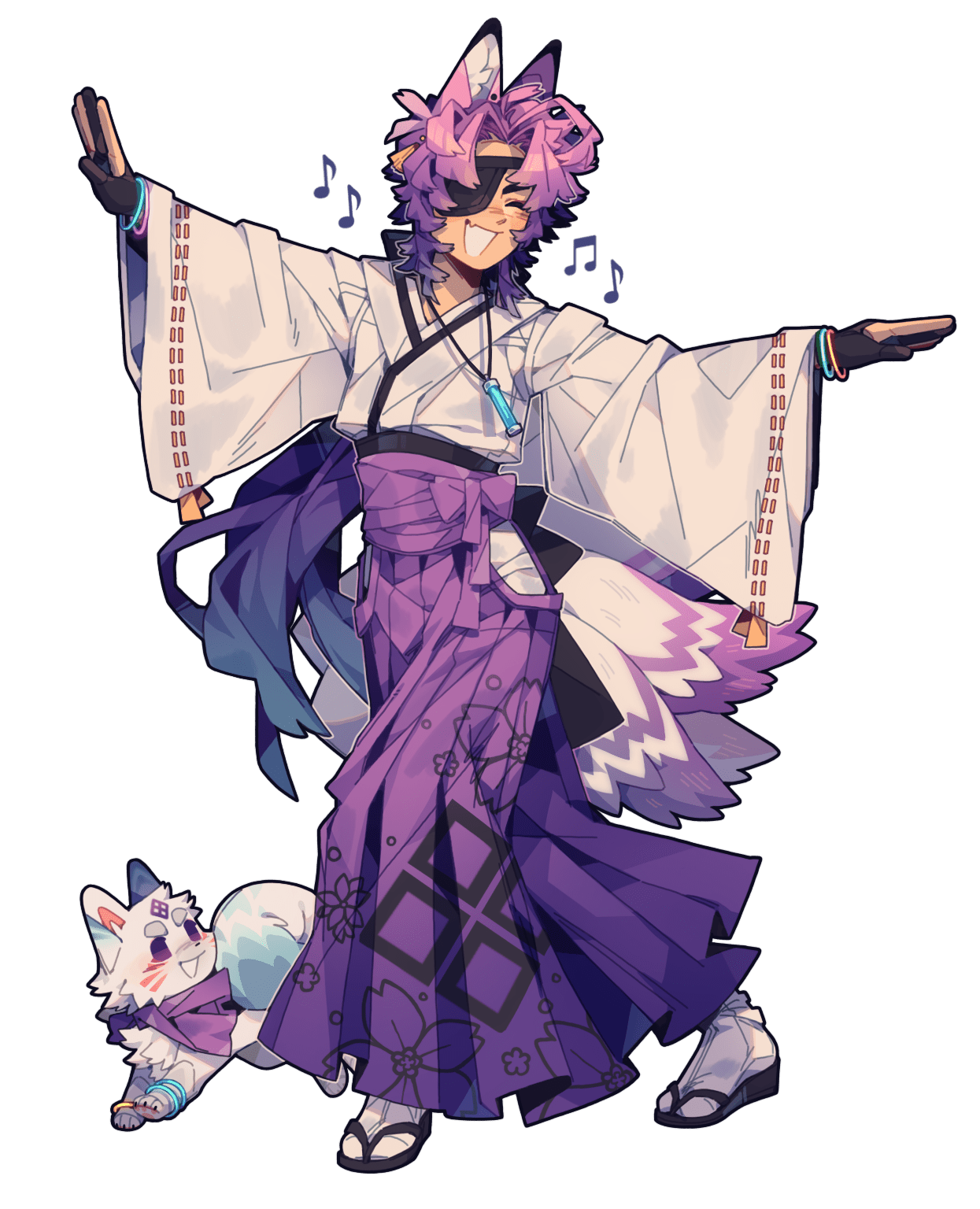 Ganbatte Convention Inc. had its humble beginnings in July 2015, fueled by a shared aspiration to bring the vibrant world of Japanese media and arts to the heart of Saskatoon. Years of unwavering dedication, generous contributions, and the efforts of our local community, have allowed us to host our convention multiple times, each one a resounding success.
We hosted our first Convention at TCU Place in July 2016, followed by Conventions in 2017, 2018 & 2019. Following the global pandemic, Ganbatte made a comeback in August 2023 for the fifth Convention.
We are committed to not only surpassing past successes but also evolving alongside our beloved community, reaching ever-expanding horizons together.
We eagerly anticipate your presence this year as we embark on this exciting journey of creativity, camaraderie, and celebration. Join us in making this year a huge success!
After winning our artist contest in 2017, Ppyrams has been busy producing artwork for our marketing material. You can see their amazing work in out guidebooks and on our website and Social Media pages. The artist often has a table in our Exhibitor Hall, so be sure to check out their work during this year's convention.